Betty Ockerlander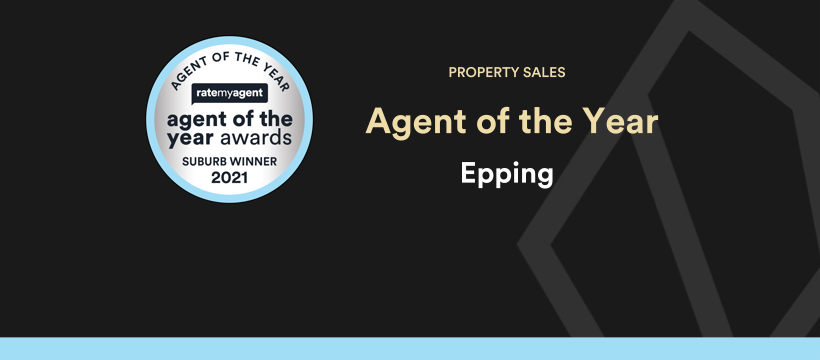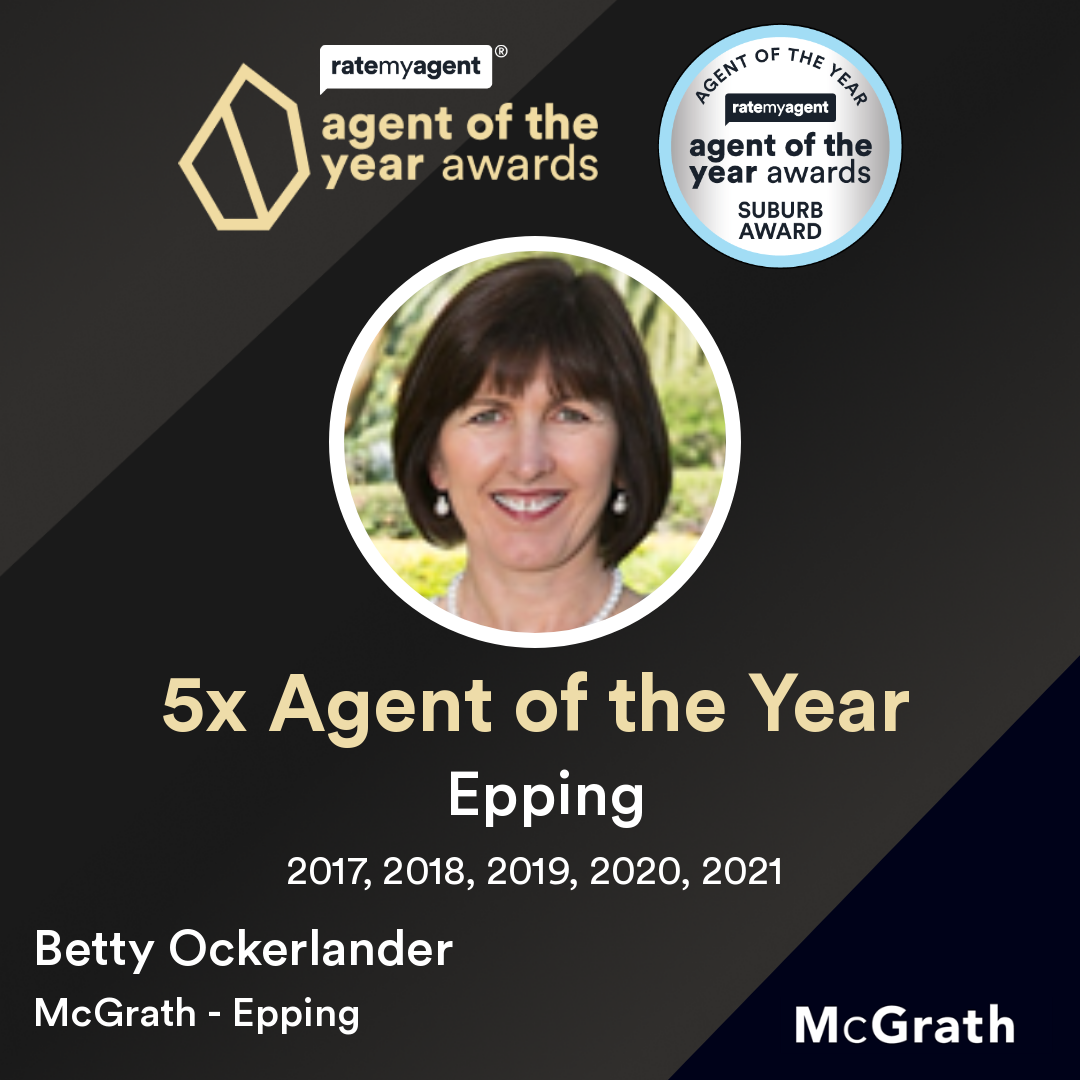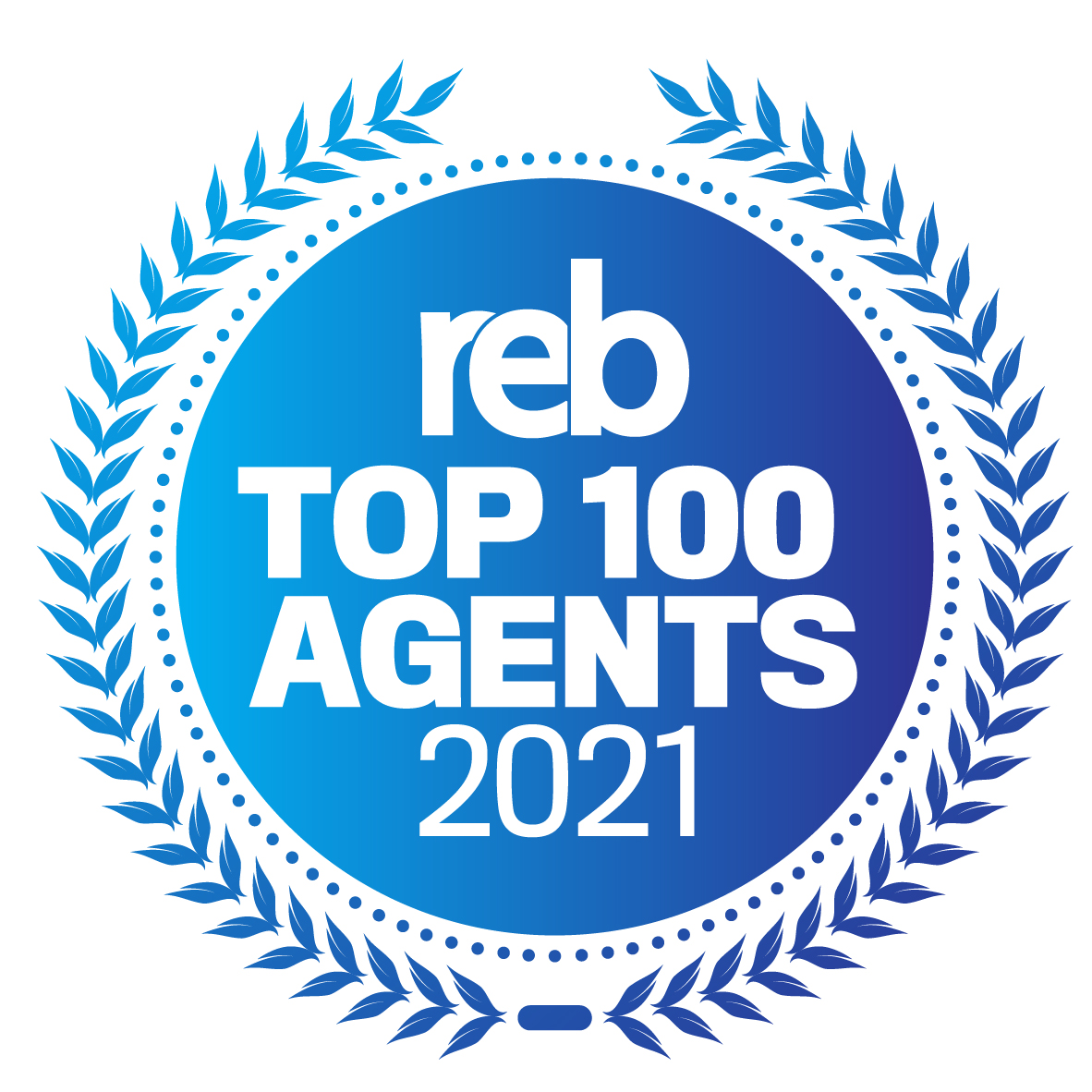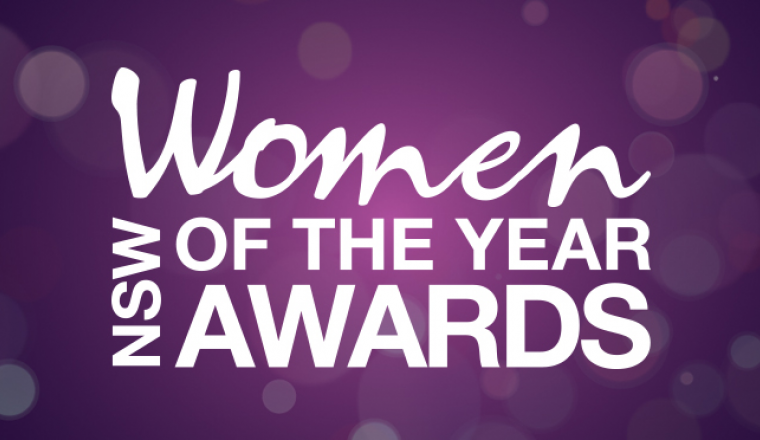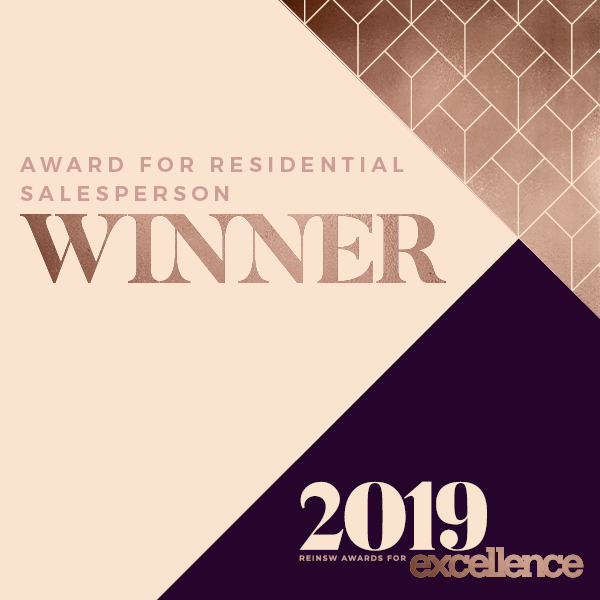 A consummate professional with exceptional experience, Betty Ockerlander is a highly accomplished and hardworking licensed sales agent in Epping.

She is a dedicated individual who has committed more than two decades to providing her buyers and sellers with impeccable customer service.

She believes it is of key importance to ensure that each and every client receives her undivided attention.

Driven to achieve optimum results for her clients, Betty is a stellar performer who consistently attracts an over 90% auction success rate.

She has a longstanding reputation as a premium agent in Epping and has achieved numerous record prices resulting in annual multi-million dollar commission, an impressive amount of success.

Betty truly enjoys the process of calmly assisting people through the selling process to create seamless transactions.
Betty Ockerlander is a top real estate agent for Epping, a suburb of Sydney, in the Australian state of New South Wales, 18 kilometres north-west of the Sydney central business district in the local government area of the City of Parramatta. Epping is located in the Northern Suburbs and Greater Western regions of Sydney. The suburb is the most north-eastern area of the City of Parramatta. North Epping is a separate suburb to the north and under a different council, Hornsby Shire. Epping features a large Coles supermarket on Rawson Street, and many small businesses including newsagencies, pharmacies, Asian grocers and many restaurants near Epping railway station. Other commercial and light industrial developments are also located in the surrounding area. Epping is well served with community facilities, provided by the councils or other organizations. In spite of the range of public transport options, the 2011 census found that only 31% of employed people travelled to work on public transport, compared to 51% who travelled by car (either as driver or as passenger). More than three quarters (78.5%) of private dwellings were family households, 15.6% were single person households and 5.9% were group households. Stand-alone houses accounted for 55.5% of occupied dwellings, while 32.2% were flats, units or apartments and 12.0% were semi-detached. The average household size was 2.9 people. According to the Australian Bureau of Statistics\' 2016 Census, Epping had a population of 23,688, of whom 11,697 (49.4%) were male and 11,992 (50.6%) were female. 41.4% of people were born in Australia. The most common countries of birth were China 18.9%, South Korea 7.4%, India 6.0%, Hong Kong 5.4% and Malaysia 1.8%. 38.5% of people only spoke English at home. Other languages spoken at home included Mandarin 20.6%, Cantonese 12.0%, Korean 9.1%, Hindi 2.6% and Tamil 1.4%. The median age of people in Epping was 36 years (national median is 38). Children aged under 15 years made up 17% of the population (18.7% nationally) and people aged 65 years and over made up 13.2% of the population (15.8% nationally). Median weekly household income was $1,973, compared to the national average of $1,438